Perlan 2 is an Airbus high altitude glider aiming to soar into the stratosphere.
---
The new record
In a single week, Perlan 2 has set and then surpassed a world altitude record three times:
Aug. 26, 2018: Jim Payne and Morgan Sandercock soar to 63,100 feet, besting the record of 54,000 feet set by Airbus Perlan Mission II on Sept. 3, 2017
Aug. 28, 2018: Jim Payne and Miguel Iturmendi reach 65,600 feet
Sept. 2, 2018: Jim Payne and Tim Gardner climb to 76,124 feet (23,202m)
Airbus press article : https://www.airbus.com/newsroom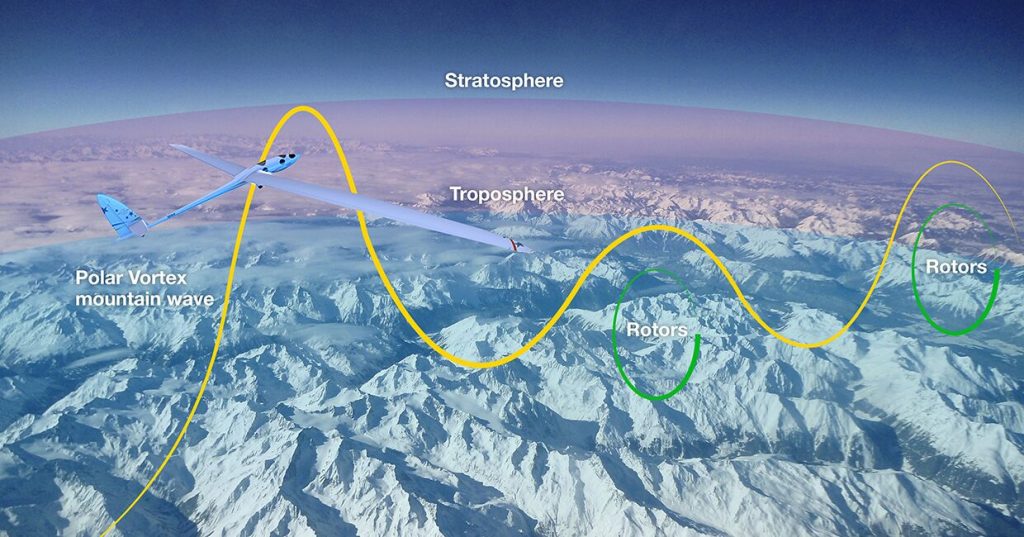 ---
History
The perlan mission 1 was born in 1999 with a crazy idea formulated by Einar Enevoldson who wanted to verify the possibility to reach stratospheric altitudes (12,000m to 50,000m) by soaring mountain waves. This project rose a strong interest to Steve Fossett who eventually granted to fund the Perlan mission II just before his accidental death. Steve Fossett and Einar Enevoldson were the two pilots on board of Perlan 1. After several attempts in Sierra Nevada and New Zealand, they finally broke the existing altitude record for gliders by soaring up to 50,671 feet (15,460m) in august 2006 at El Calafate, Argentina. This time, Enevoldson proved the feasibility of stratospheric soaring and the Perlan mission I was a complete success.
---
The Aircraft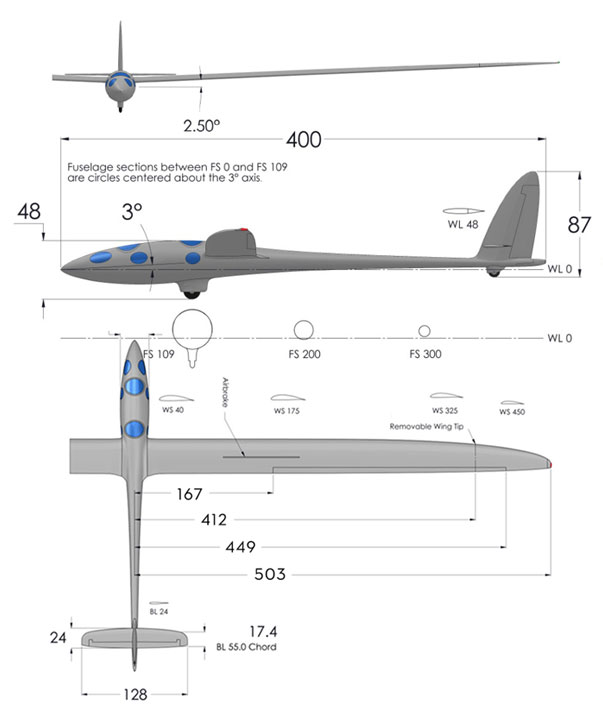 Links :